Looking for a visual testament to the quality of our auto detailing services in Calgary? Look no further than our before and after gallery! Our mobile detailing company takes great pride in transforming vehicles into their best possible versions. From restoring faded paint to revitalizing stained upholstery, our gallery showcases the incredible transformations that we have achieved for our clients in Calgary. Browse our gallery today to see the amazing results for yourself and book an appointment to have your vehicle brought back to life!
Contact us 📱!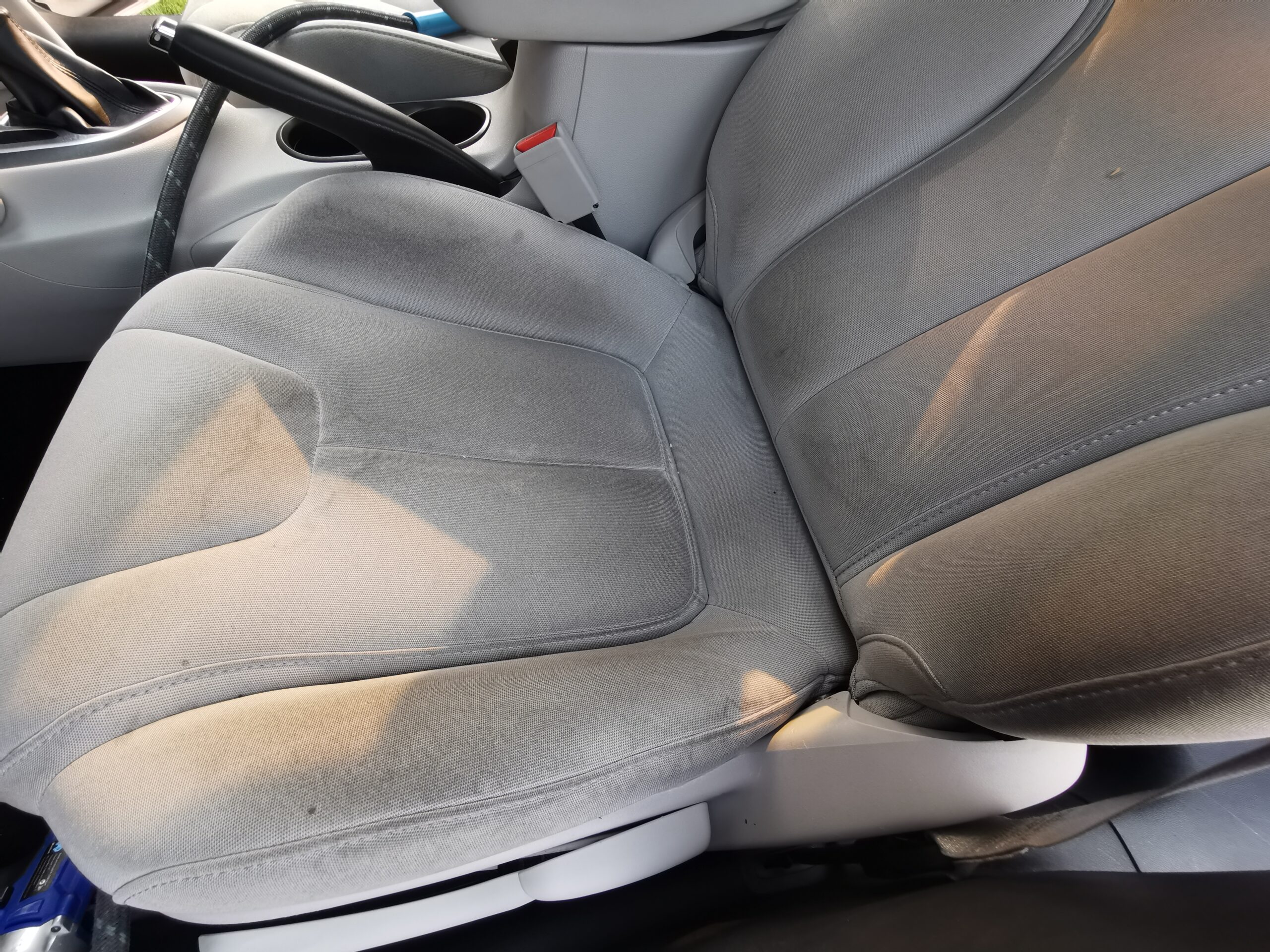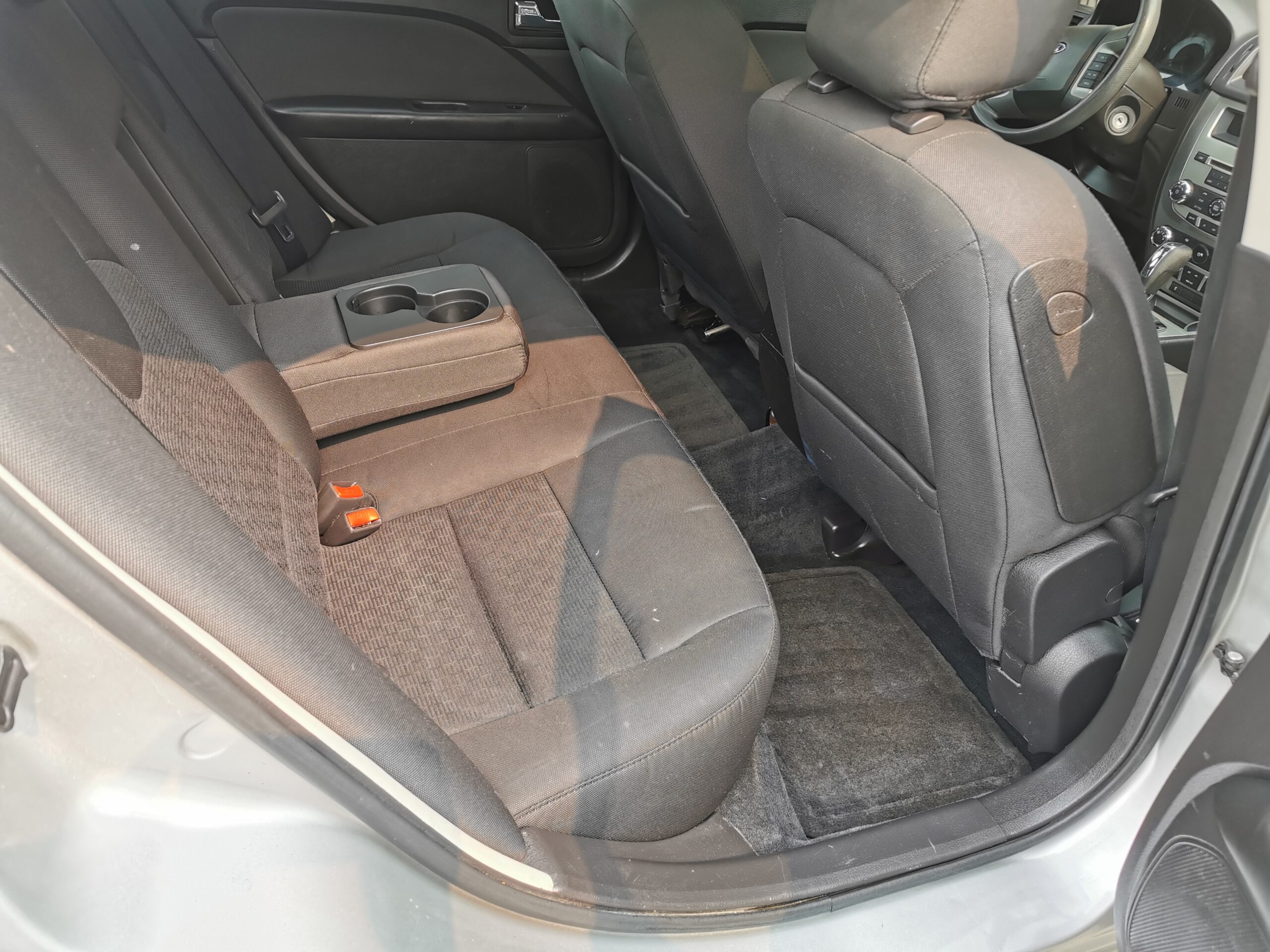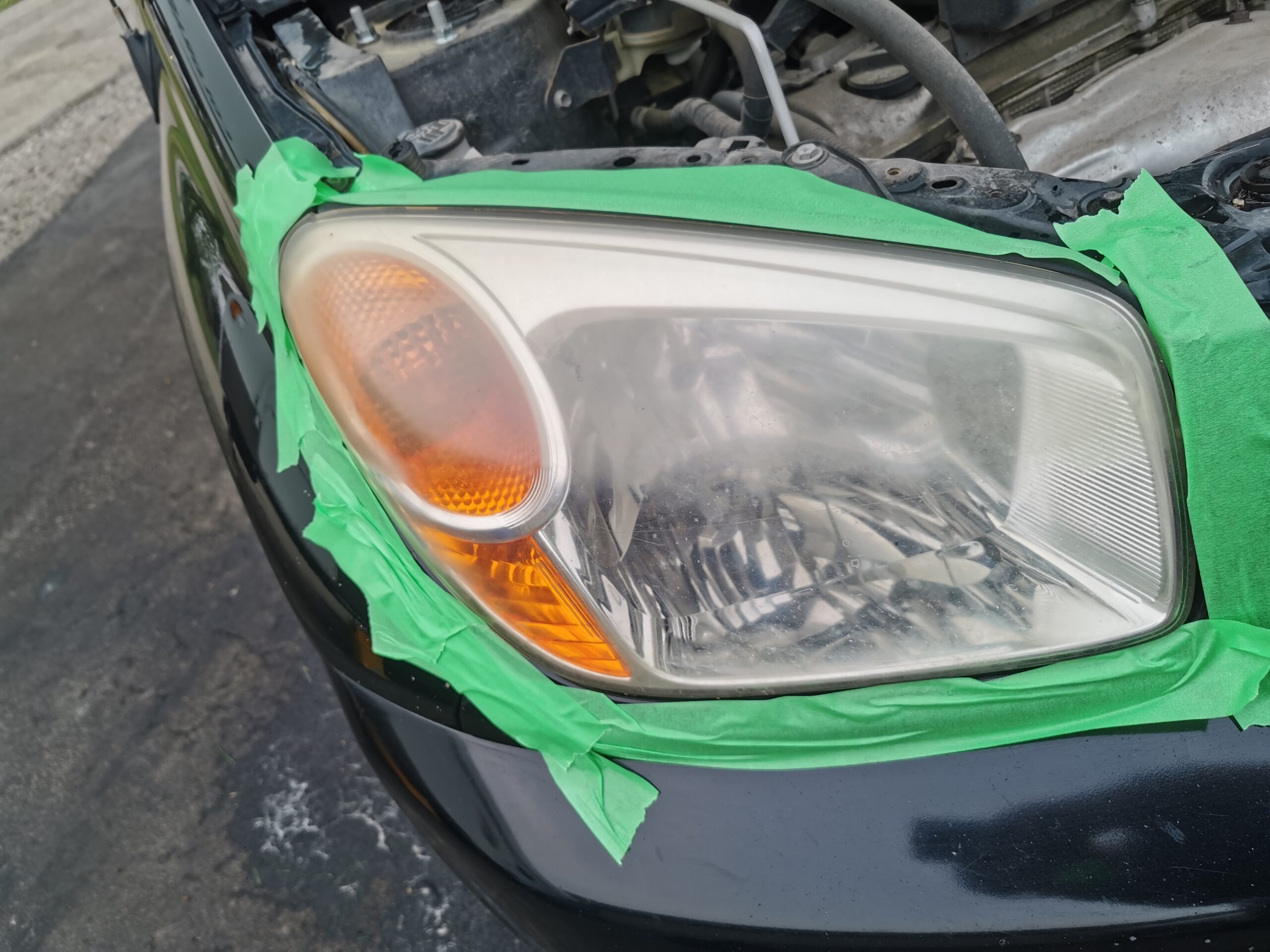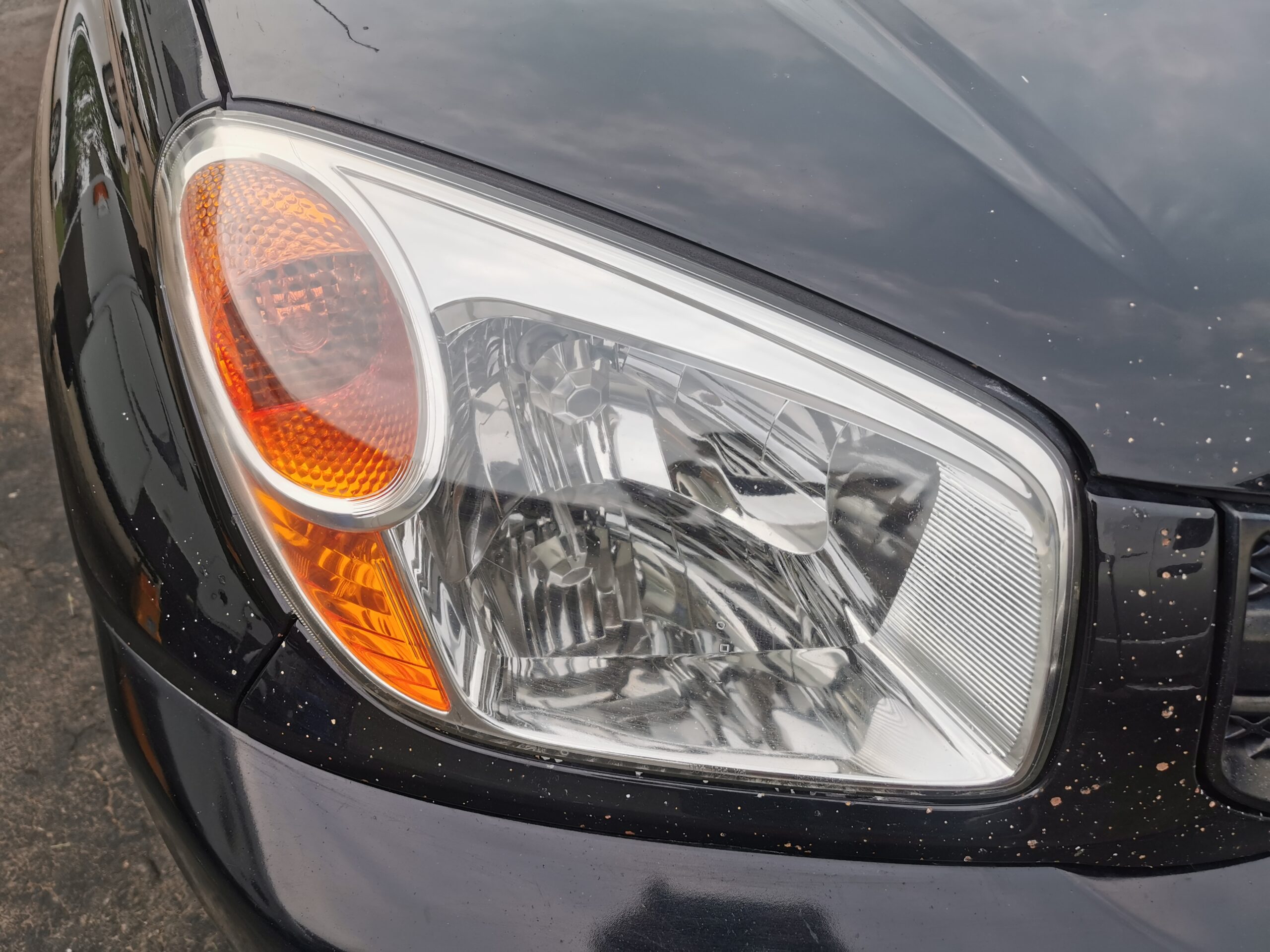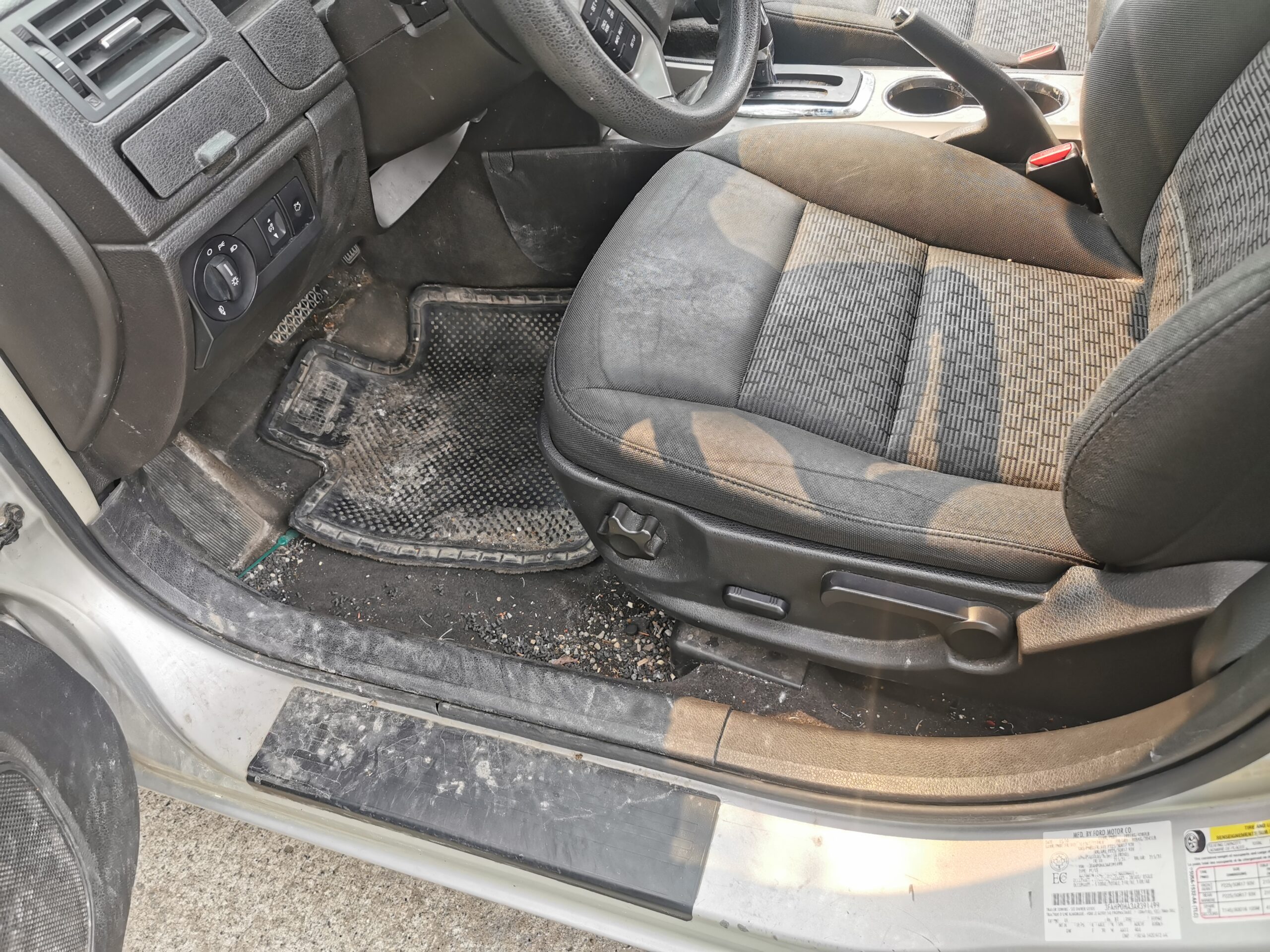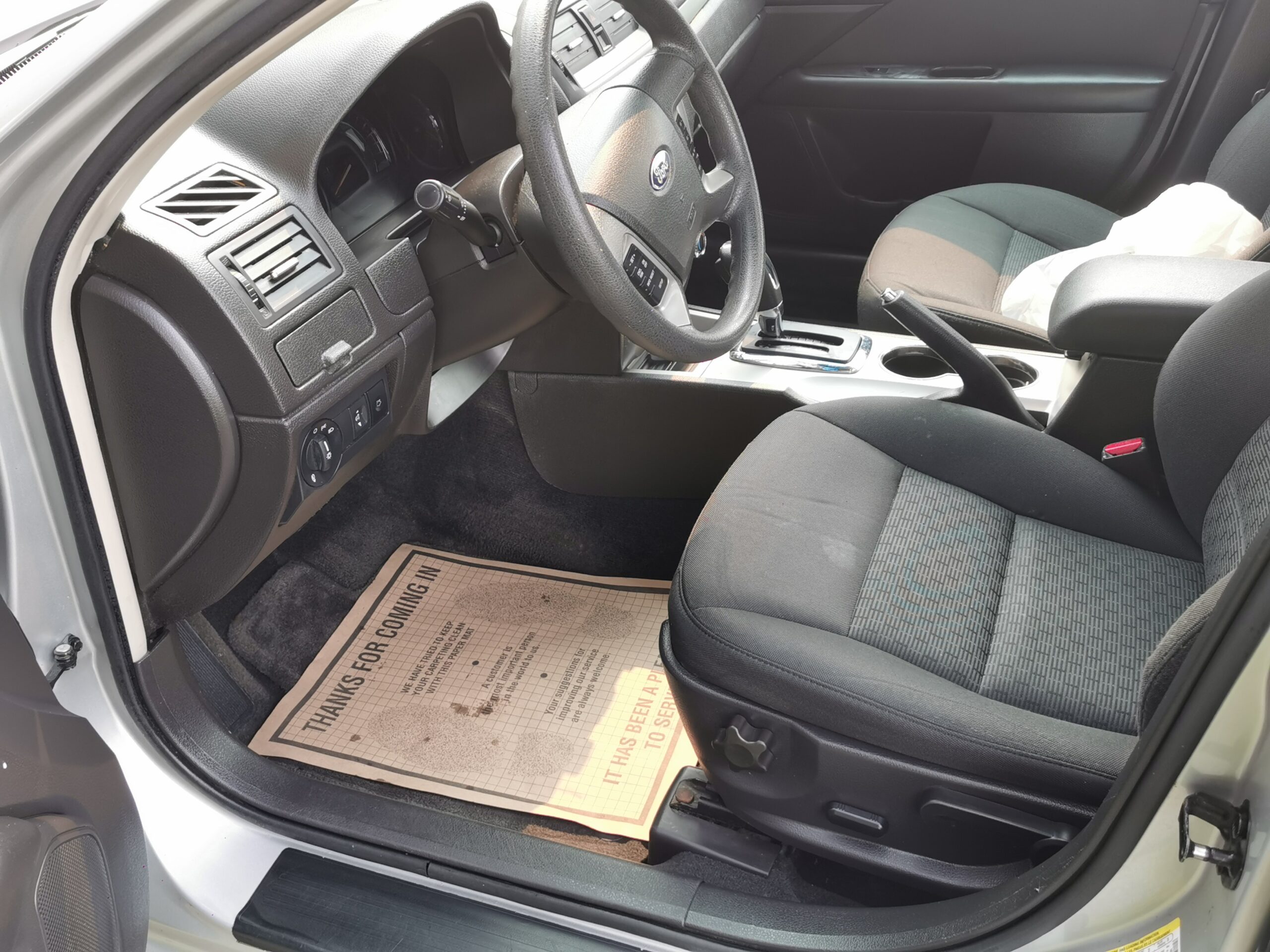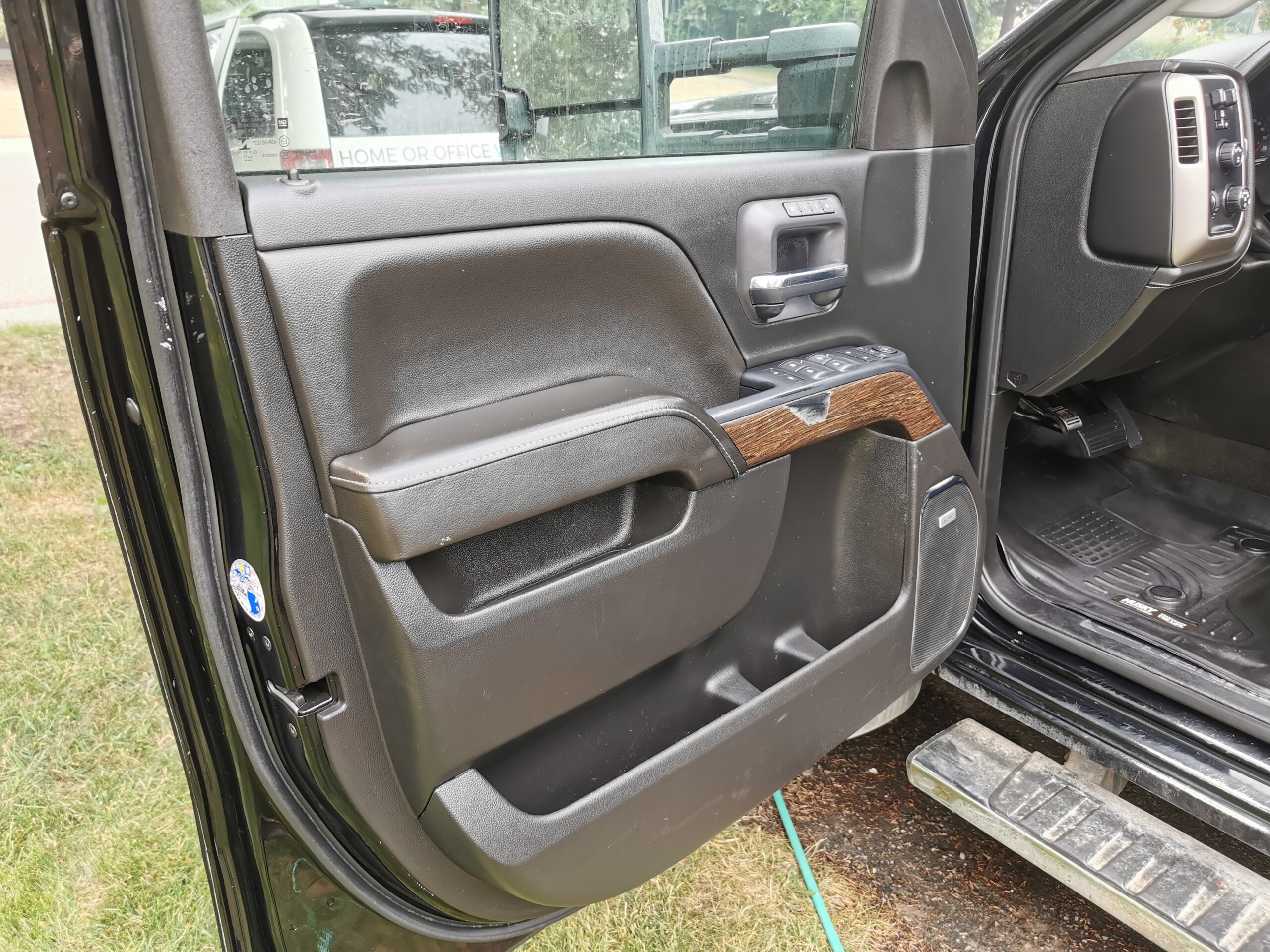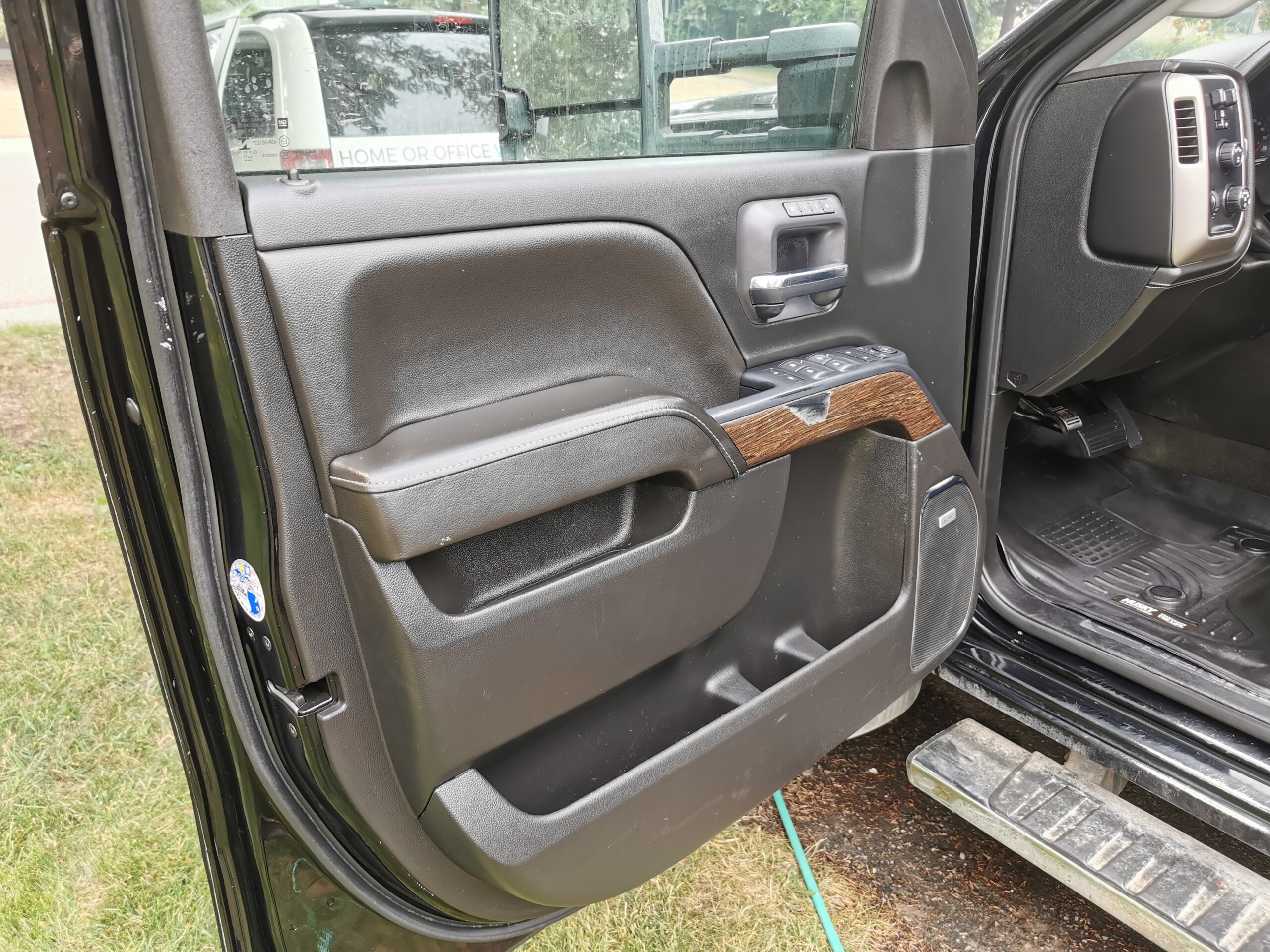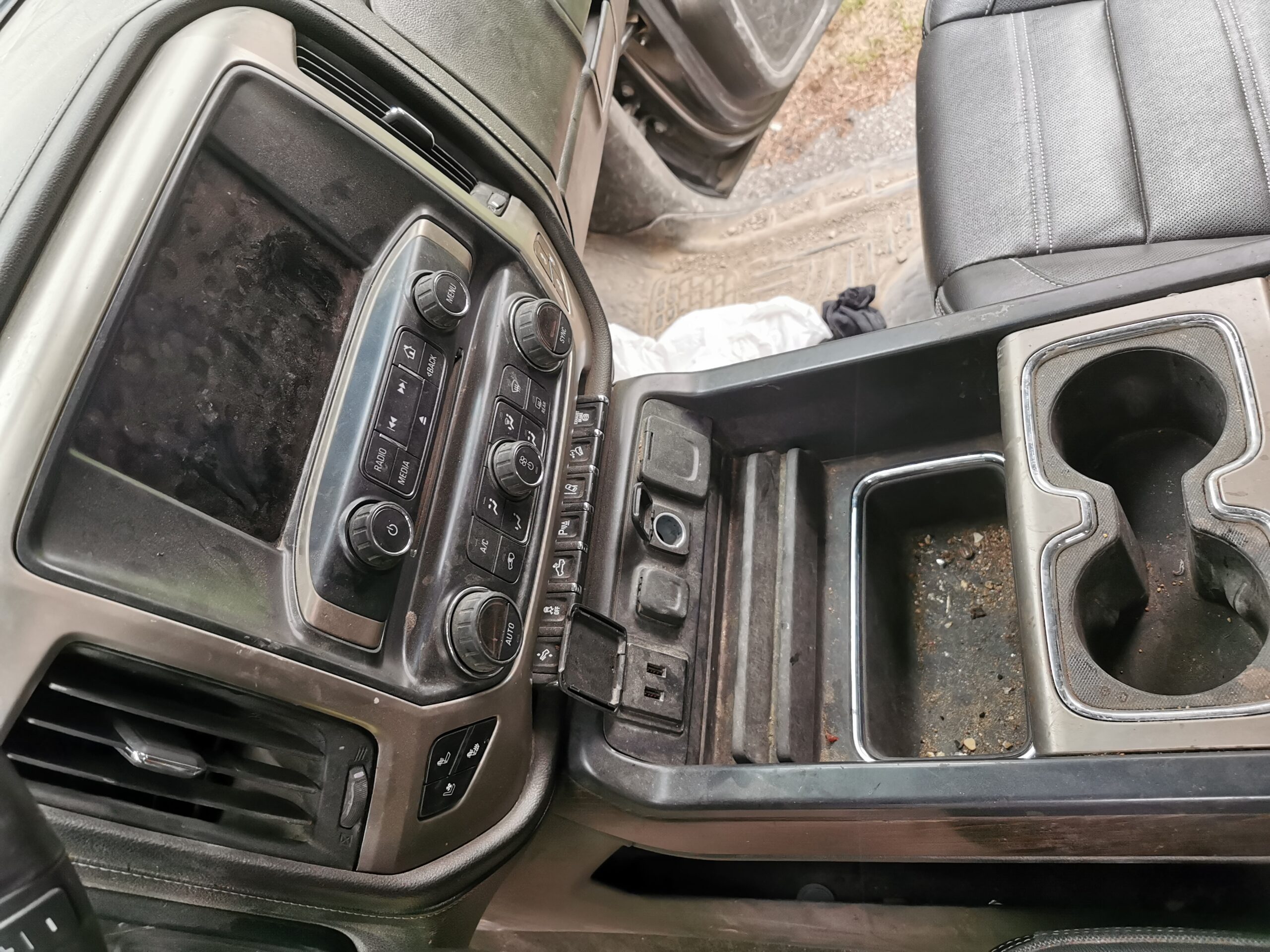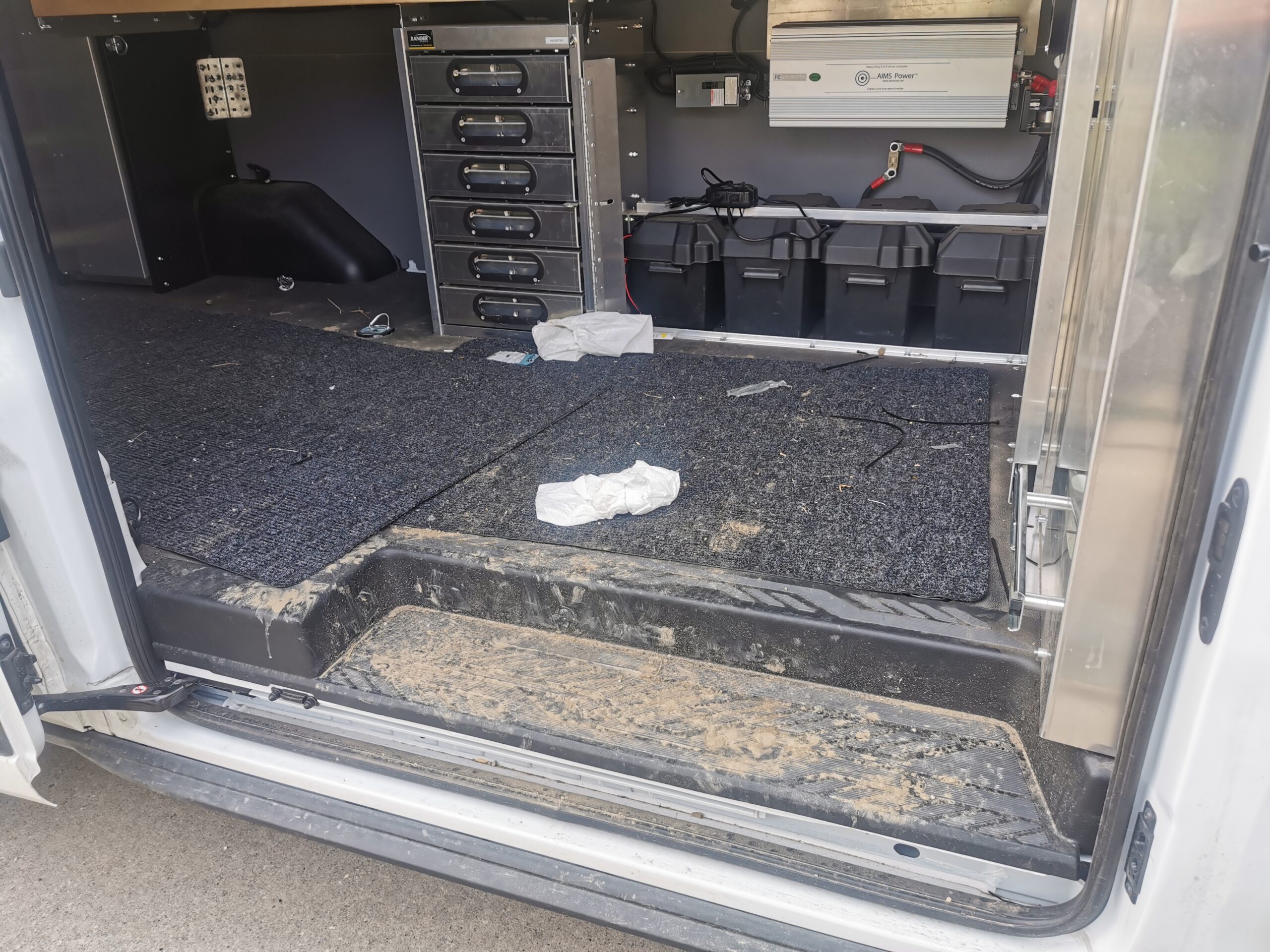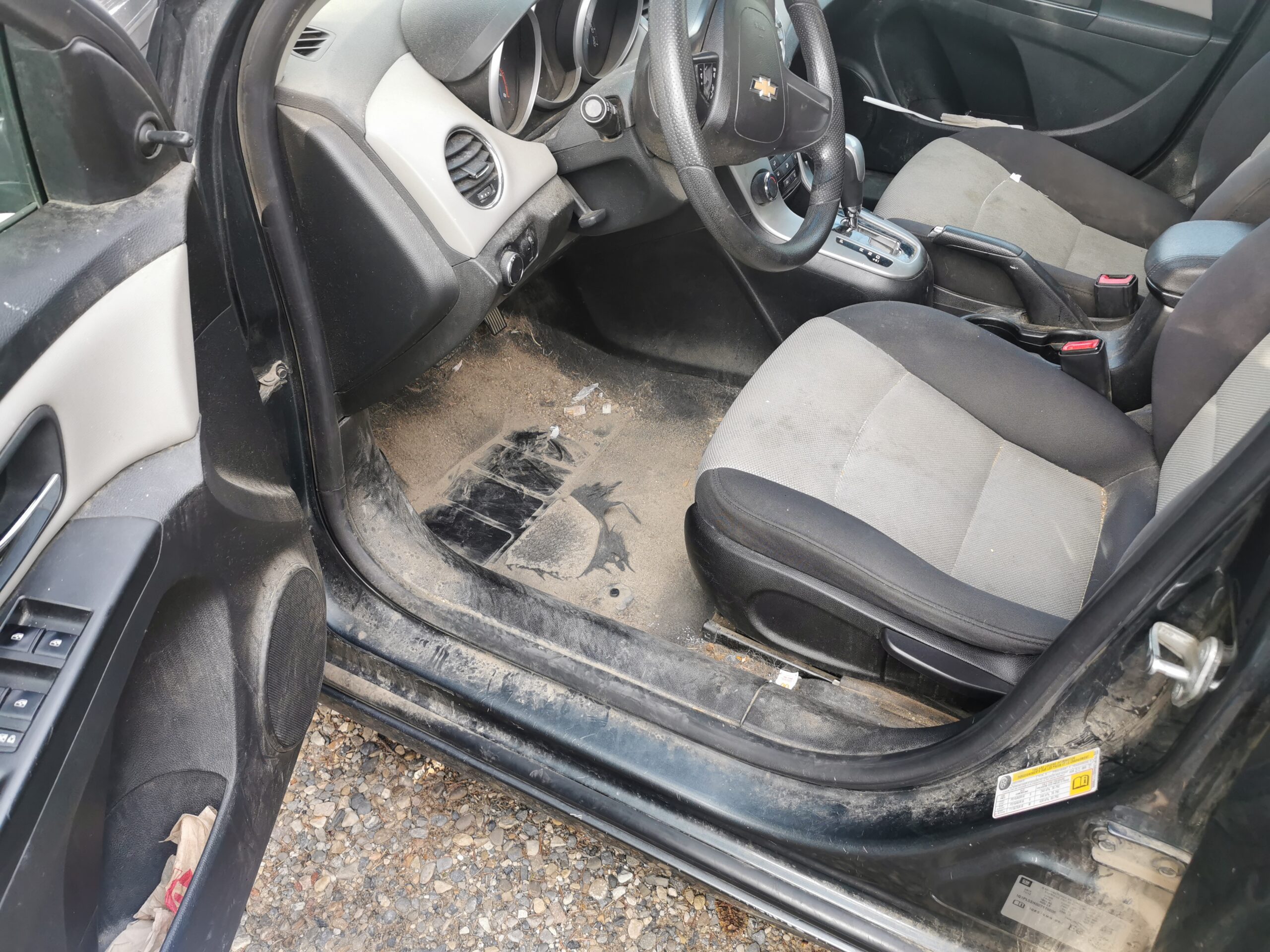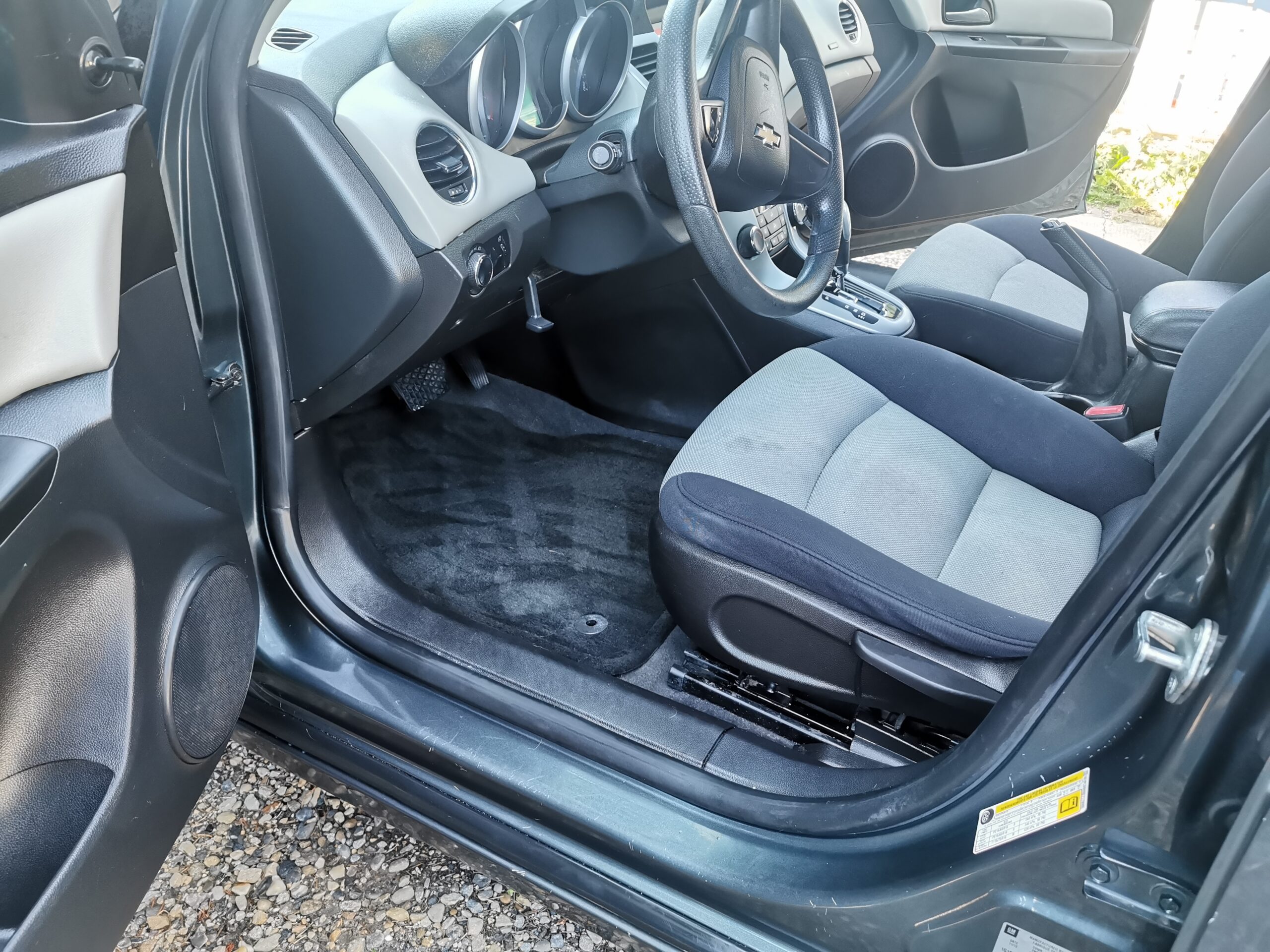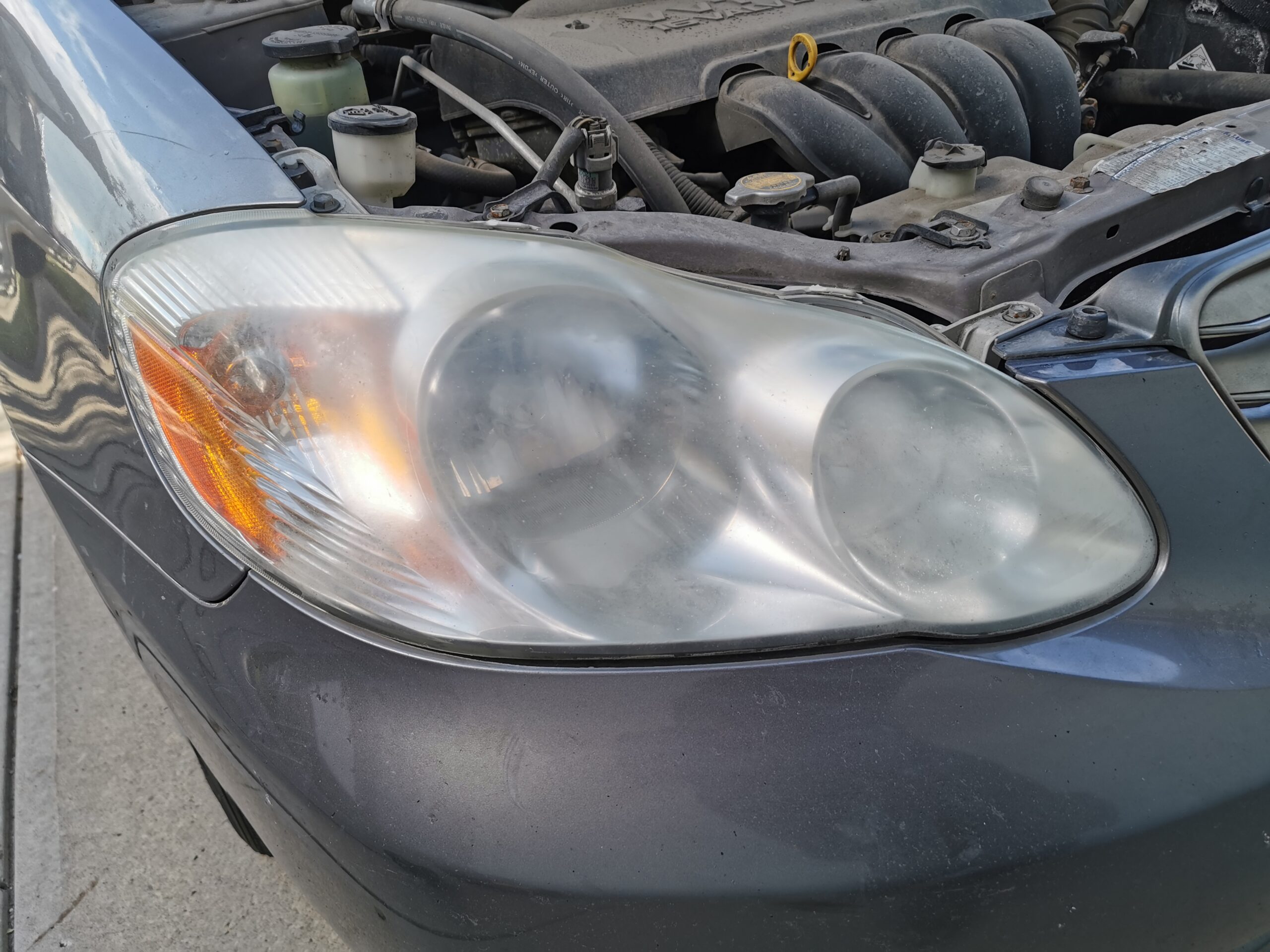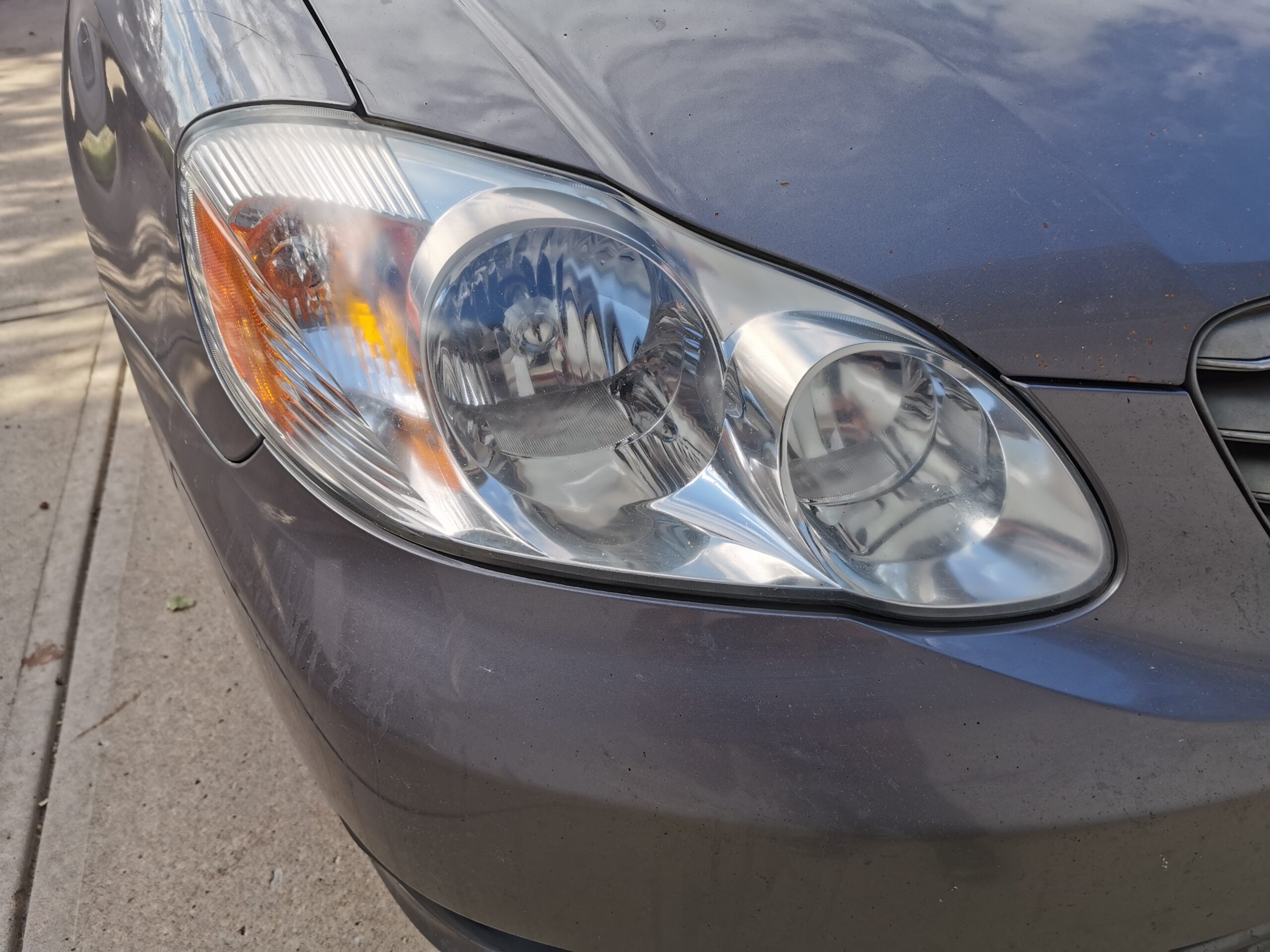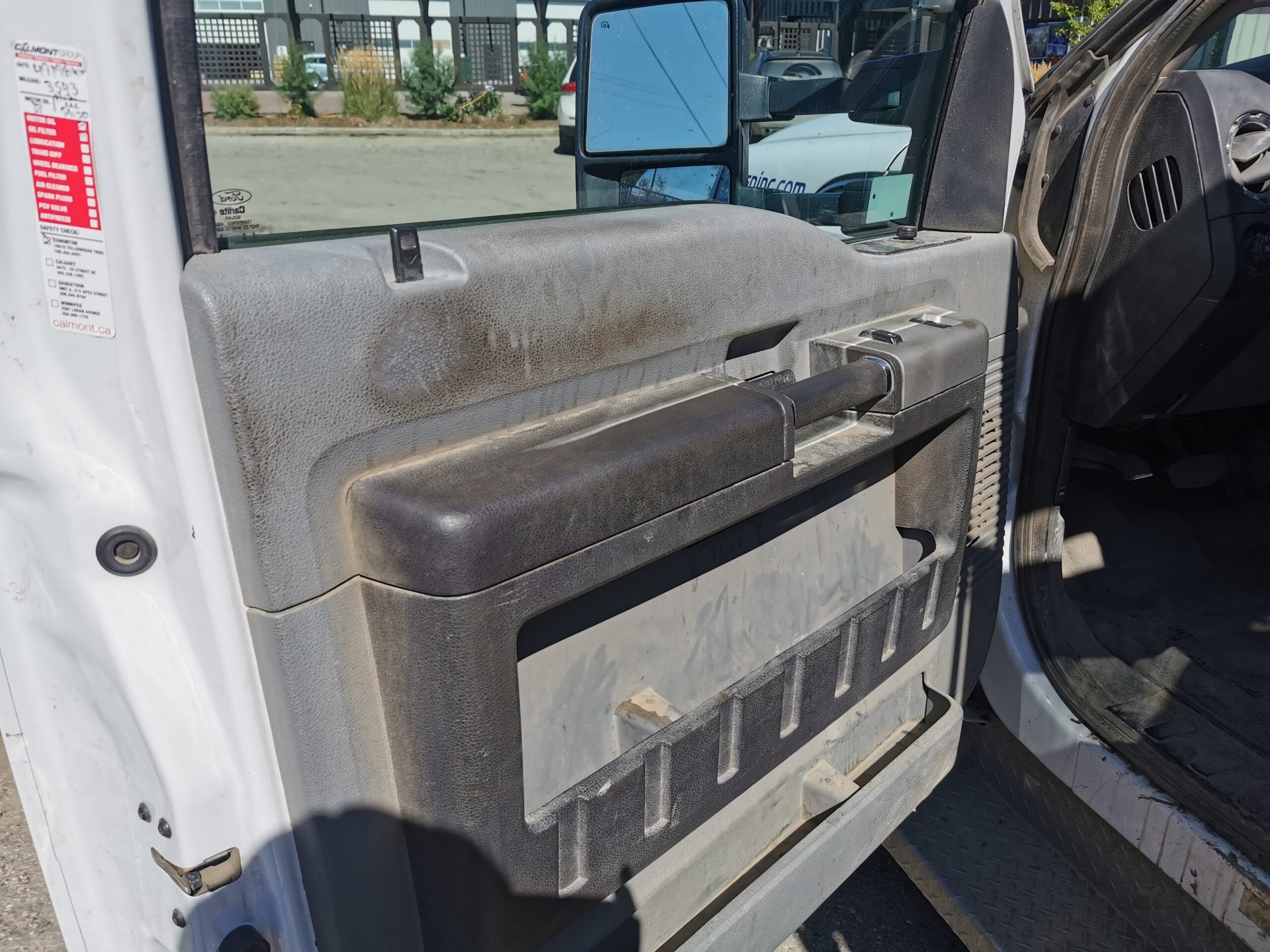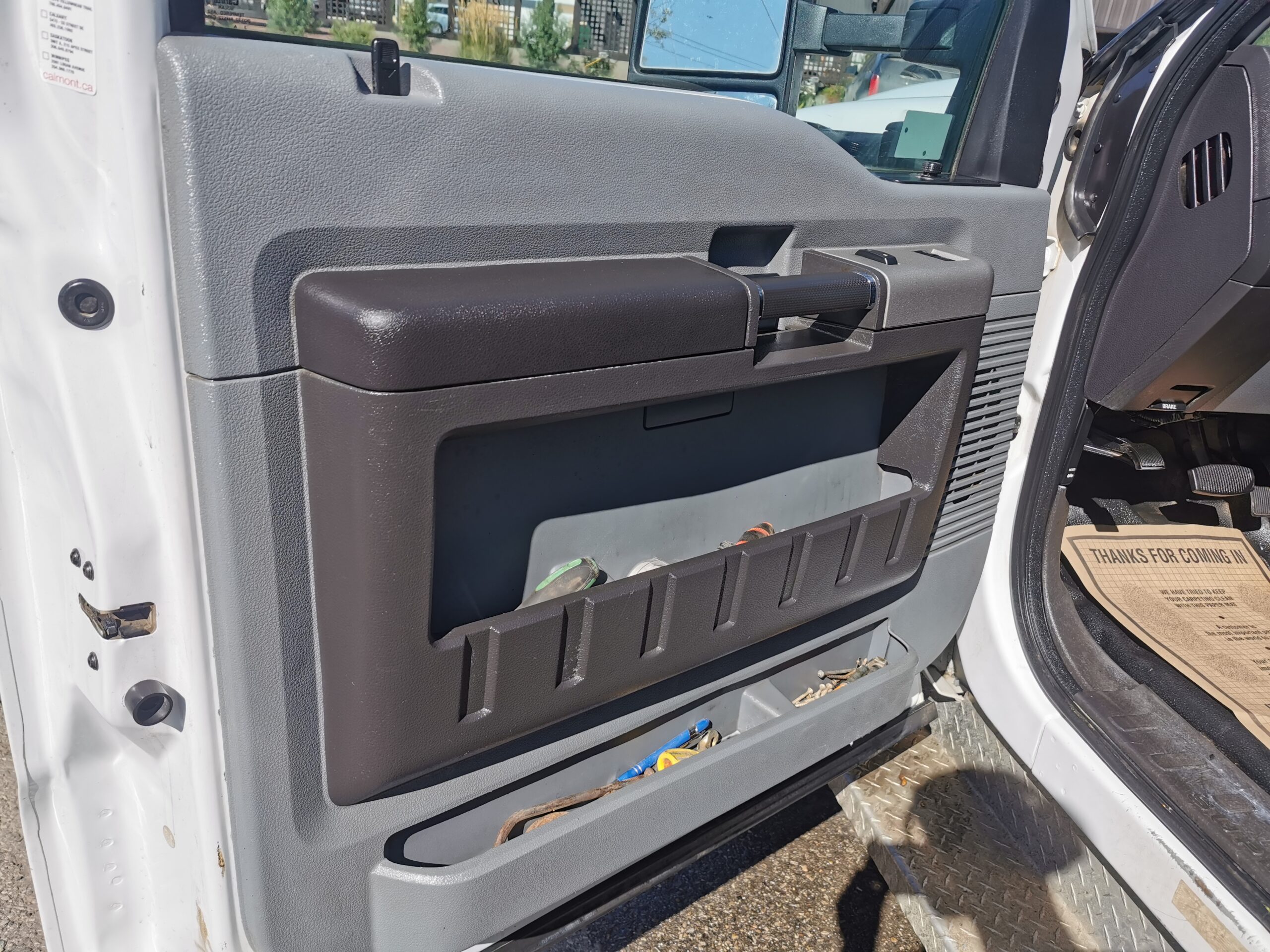 Customer Testimonials -5 Stars⭐⭐⭐⭐⭐
Bilal Sulehria
2023-03-18
Great service. Ahmed is a very talented person.
Mitchell Montpetit
2022-09-28
Ahmend did an amazing job with my chevy Tahoe! Would definitely recommend his services to anyone.
Kristine and Jerrad
2022-08-14
On time and did an exceptional job. Would recommend for sure..
Once again our detailing experience was fantastic. This year, however, we presented Ahmed with a new detailing challenge by including our new to us travel trailer. At the end of the day, Ahmed left us with two vehicles looking better than the day we bought them and a travel trailer cleaned of it's 15 years of prior use. Our only concern, just as last year, is getting in and dirtying the absolutely pristine vehicles, lol.
Insane attention to detail, especially within the interior of our vehicle and under the hood. We haven't cleaned the inside of our vehicle for 3 years (busy with 2 little kids) and the inside looks brand new. Salt stains and dirt I thought was permanent were removed to give our vehicle a show room finish. Will definitely use Steam N Wax again!
The guys did a phenomenal job, got out all the dog hair and made my car look like brand new again! Reasonable pricing and they weren't overly pushy about adding extras which I appreciated. Plus, they got me booked in really quickly (less than 24 hrs!). It was well worth it, I highly recommend!
Ahmed came by our house today and detailed three trucks, and motorcycle. My truck I've owned for over ten years and over the past few years I haven't had much time to spend time on it. When Ahmed was finished, the truck looked like it was out of a showroom. His attention to detail is impressive. He has the talent and skill to make any vehicle look like new again. Some stains that I thought were permanent, came right out. My leather seats are like new again, and my dashboard glistens. I recommend Steam N Wax for any of your auto detailing needs. Thanks again Ahmed!
They did an excellent job detailing my car. Great attention to detail and very professional service. Will definitely use their services again.
Did a great job detailing the interior and exterior, looks brand new! Showed up on time and provided a quality service.
Google rating score: 5 of 5, based on 54 reviews